Elisson Ecotouristic Ltd was founded in 2005. The company is placed in Kryoneri Korinthias (Peleponesus), 120 km from Athens.
Our philosophy is to support the sustainable rural development in Greece through:
| | |
| --- | --- |
| | An environmentally compatible treatment of domestic sewage and municipal waste water |
| | The use of renewable energies |
| | Ecotourism |
Our work mainly concentrates on:
| | |
| --- | --- |
| | Biological sewage treatment plants and water disinfection systems |
| | Using solar and geothermic energies in tourist industries and residential buildings |
| | Agricultural tourism, ecotourism and rural tourism |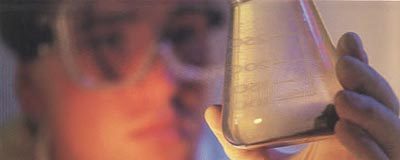 We cooperate with Greek as well as with foreign companies in offering competence and innovation. In the treatment of sewage we cooperate with the Lausitzer Klärtechnik GmbH, Germany (SBR sewage treatment plants for residential houses, hotels, camping sites, housing estates and industrial companies). Furthermore we are offering UV-disinfection for many different uses. These systems are produced by UMEX GmbH Dresden, Germany.
Please visit the Greek pages of our website. For further information in English or German about the products of our partner companies please take a look at their websites. Concerning projects in Greece feel free to contact us directly.
Contact:
ELISSON ECOTOURISTIC
Dep. Waste Water Treatment Plants
GR-20200 Kryoneri Korinthias
Tel.: +306944780097
email: bio@elisson.gr